My very good friend Emily had very severe ME but spent years working hard on writing a guide to living with the condition, with advice from sufferers and experts. The book is an amazing source of information and something which I wish had been available when I first became bedbound. Sadly shortly after it was published Emily passed away.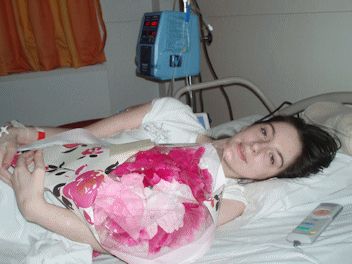 Emily
My wish is for more people to have access to a copy of this book. It costs £5.99 (cost price) and it would be wonderful if anyone would be willing to purchase a copy. If you donate £5.99 to this Justgiving link
http://www.justgiving.com/My30wishes
then I will find a bedbound person for it to be sent to. The funds aren't being used for general things for AYME, it's the cost price of the book.
Purchase 'Severe ME/CFS a guide to living here
An article in the Telegraph about Emily
Website about the book
I would love to hear or see pictures if you take part with any of my wishes and will read them on my birthday (21/12). My contact details are my30wishes@hotmail.com and Vikki C/O Post Pals, PO Box 278, Leatherhead, Surrey, KT23 4WN, England. Thank you