WATCH FREE UNTIL THE END OF THE YEAR
Very few people with severe M.E get their voices heard, we are bedbound in dark rooms and isolated from the world. Many times even if our voices are heard then they are ignored.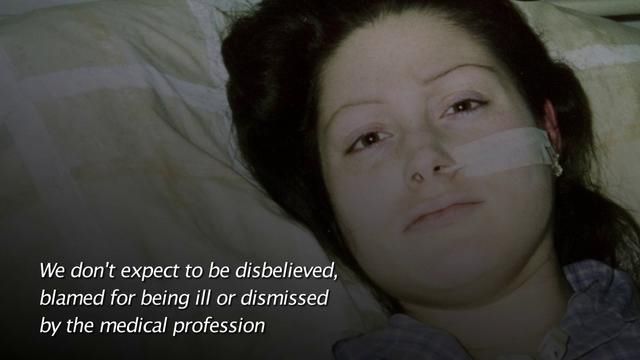 This is an excellent documentary about severe M.E and what a lot of us have been through. It features sufferers and their families talking about their experiences and also has parts of top experts from around the world giving small chunks of information.
Voice's can now be watched on Vimeo for free until the end of the year. Click this
link
and then 'rent for $3' and enter the code VOICES (you need to register your name, email and a password but no spam and it only takes a minute).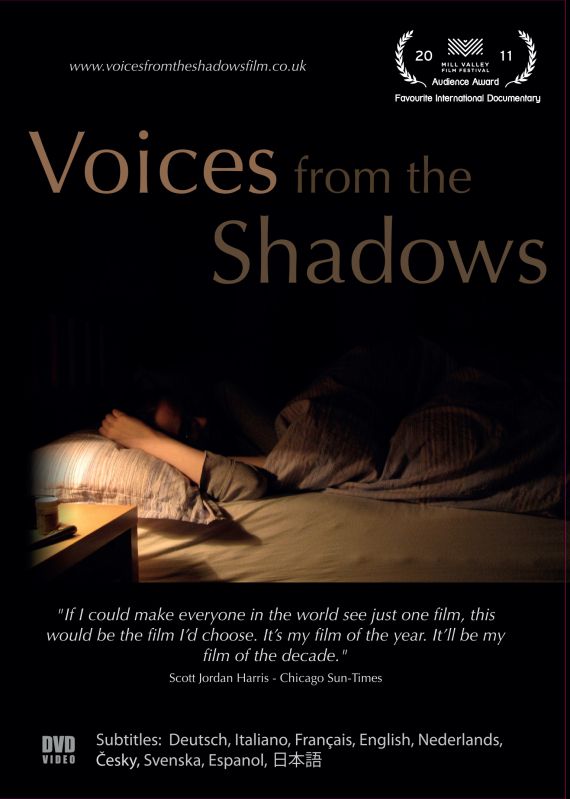 So far 0/30 people have watched it, please watch and let me know!
There is a very good article written by Telegraph film reviewer Scott, it can be read
here
Lynne Guilderdale is featured in the program, I knew Lynne but sadly lost touch (maintaining friendships with very limited energy is hard). Her Mum wrote a very moving book about their experiences which can be purchased from Amazon
here
Please let me know if you watch it and what your thoughts are
I would love to hear or see pictures if you take part with any of my wishes and will read them on my birthday (21/12). My contact details are my30wishes@hotmail.com and Vikki C/O Post Pals, PO Box 278, Leatherhead, Surrey, KT23 4WN, England. Thank you