Hello from Dottie and I!
Dottie is one very special Dalmatian, she's part of the charity Post Pals and goes on lots and lots of adventures, she writes about these adventures and sends letters with stories and pictures to very poorly children. All the children also adopt one of Dottie's litter mates (she has lots of brothers and sisters) and they have adventures with their littermate.
This is William who has been waiting (and still is) for a new heart for the majority of his life, his Mum found him covered in her lipstick and when asked what he was doing he said 'I want to be like Dottie'!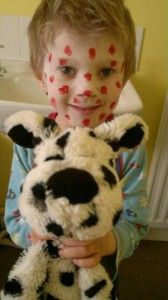 Dottie has lots of adventures and goes everywhere with the children, it's not uncommon for one to have a tube added or even have scans and X-rays when a child has theirs.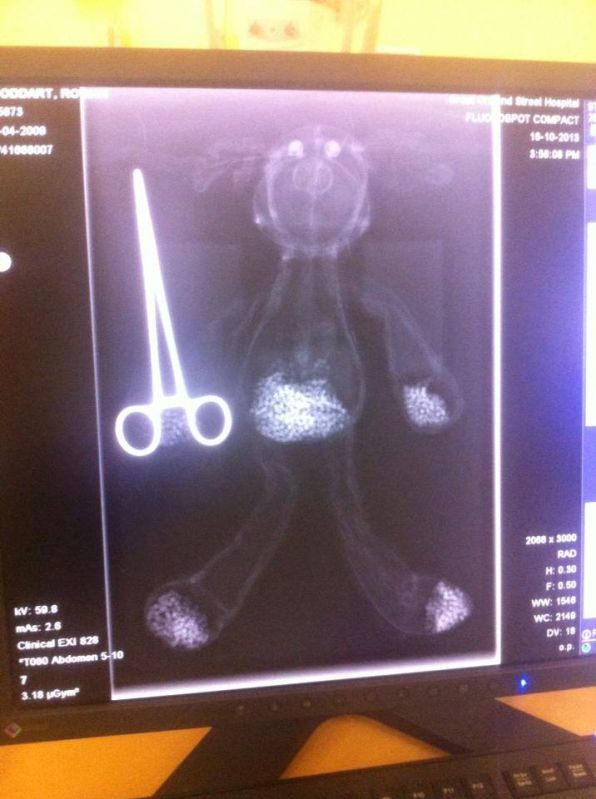 The Dottie scheme is expensive to run, especially as it's a small charity but Dottie has posed for some calendars and Christmas cards this year. My wish is to find some people to order a calendar or pack of cards. Every single penny raised will be used for Dottie to send more letters or to provide a 'litter mate' for a new child.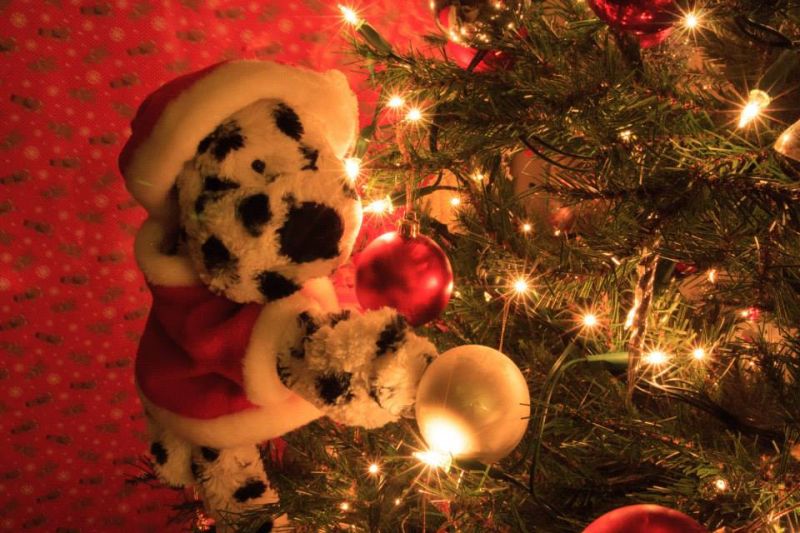 You can read more about Dottie
here
and order a calendar or pack of Christmas cards from
here
I would love to hear or see pictures if you take part with any of my wishes and will read them on my birthday (21/12). My contact details are my30wishes@hotmail.com and Vikki C/O Post Pals, PO Box 278, Leatherhead, Surrey, KT23 4WN, England. Thank you