The beach chair update
Original post
I've not launched my wish list yet but a friend put me in touch with Diane who runs Finest of Norfolk. We spoke about Norfolk and the need to make the beaches accessible. Diane lives in Heacham (Hunstanton) and suggested we try for a chair there too, it would mean there is a chair at both 'ends' of Norfolk and with the Wells chair in the middle
This would be great but means the fundraising target in now £12,000! I'm in the process of setting up a trustee bank account and somehow hopefully we will reach £12,000 and Brenda's Beach Chairs can create smiles and happy memories next year. We are currently at £25 (thank you to everyone who donated) which leaves £11.975 to go.
If you can donate, hold a fundraiser or help in anyway please shout. If you are a business I can post a link as a thank you on here.
Donations can currently be made via our
Go Fund Me page
And soon by cheque or bank transfer (I will post when the Brenda Beach Chair fund account can accept cheques).
Thank you, my Nan Brenda would be so pleased,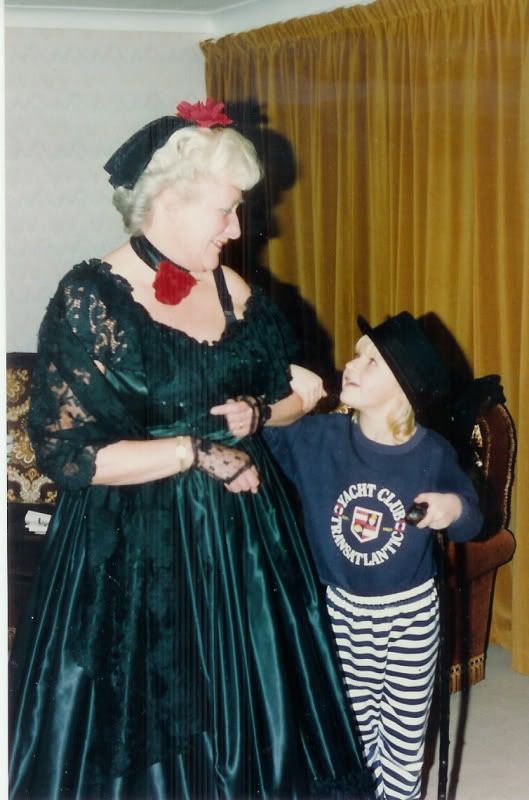 Vikki